Completed Project Act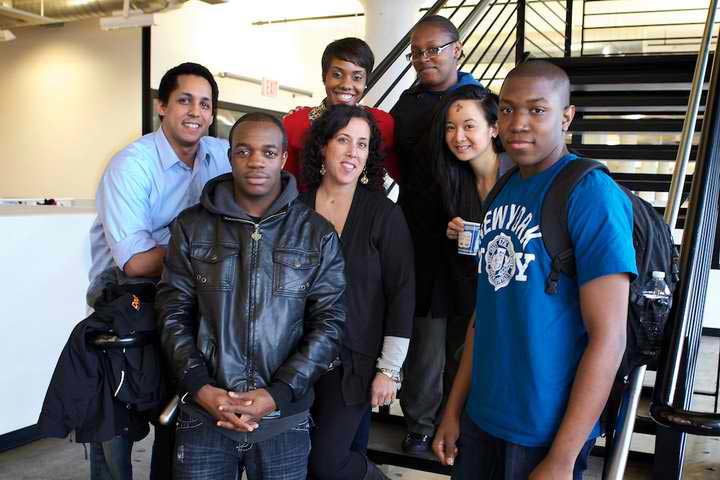 I was mentored in office with industry proffesionalss at Deutsch New York.
Graduating as the Saludictorian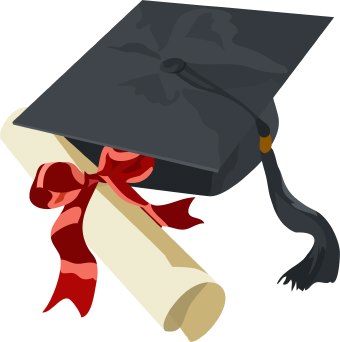 I am graduating with a 3.5 GPA on a scale of 4.
Completed my first internship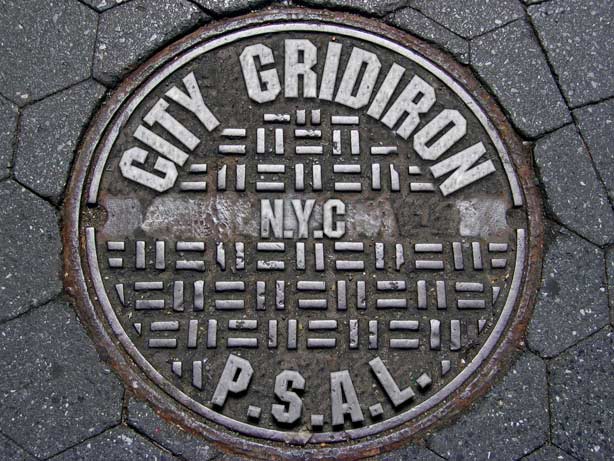 I've completed my first intership with Adam Salazar at City Gridiorn. I was brought in as a video editor and cameraman. I show ran for 19 weeks on PIX11.